Address:
324 N Azusa Ave, West Covina, CA 91791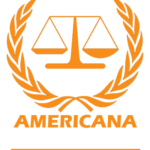 CALL US FOR A FREE CONSULTATION
(800) 917-8656
Hablamos Espanol

Did you receive a wage garnishment….??? Home in foreclosure…..??? Bankruptcy can stop it and protect it.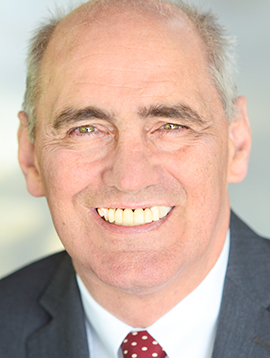 We will work with you to get the best solution for your financial situation. We will only suggest bankruptcy filing if it is in your best interest.


Want to live or work in the United States? Our immigration lawyers can help you obtain a visa, green card or citizenship
CA SECRETARY OF STATE FILING

The Secretary of State's office processes filings, maintains records and provides information to the public relating to business entities that include corporations

It is never a good sign when the red and blue lights flash in your rear view mirror. As careful as you may drive, you may find yourself being handed a ticket for a traffic infractions

Winning & Affordable LA County DUI Lawyer. Get DUI Charges Dropped or Reduced! Get your charges reduced/dropped. Contact us for a free consult to find out more


Facing a criminal charge can be a daunting experience. A conviction can impact your life on many levels. You may lose your job, get disqualified from receiving benefits, and even be subject to deportation.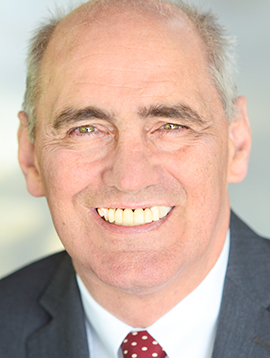 JAMES GEOFFREY BEIRNE
Attorney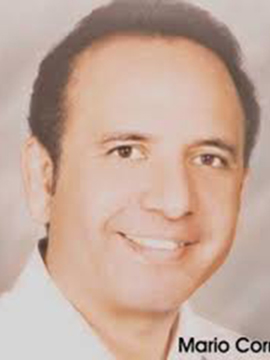 MARIO CORNEJO
Account Manager

Address:324 N Azusa Ave, West Covina, CA 91791
Phone: (800) 917-8656
Email: Marioc@Americanalegalcenter.com